Customize Every Aspect Of Your Fitness Journey With Our Personal Training Program
Whether you're looking to improve one specific aspect of your game or you're just hoping to train with complete confidence, our Personal Training program has the answer. With completely customizable training plans, you can work hand-in-hand with a dedicated professional and streamline your results.
Our Personal Training in Freehold is great for all ages and abilities. No matter what your goals might be, we're here to make them happen.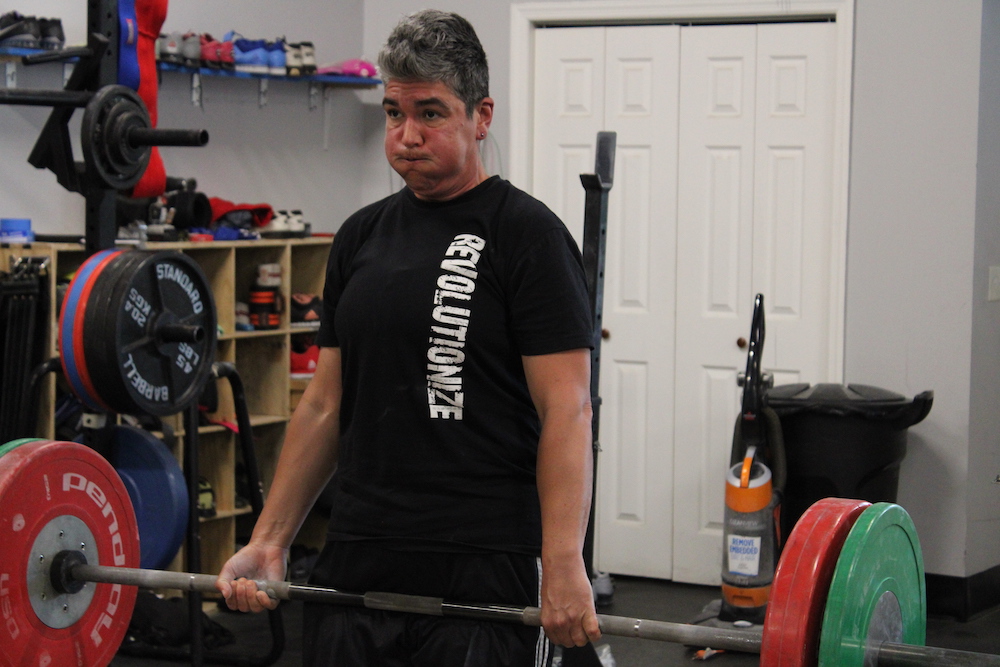 How Does Our Personal Training Work?
From day one, we'll work with you to understand what you're hoping to achieve. We want to know your fitness history, your strengths and weaknesses, and what has held you back in the past.
From there, we'll create a customized plan just for you. No more wasted workouts. No more "busy work" and mindless exercise.
Our Personal Training in the Freehold area designed to help you get the most out of every workout and keep you on the fast track to sustainable success.
This system is perfect for:
Beginning CrossFitters who want to gain a comfort level with the system.
Performance Athletes hoping to take their skills to the next level.
Weight Loss Hopefuls interested in ongoing motivation and support.
Anyone looking for complete privacy and professional coaching.
Our Personal Training Program Goes Above And Beyond For You
There's really no comparison to the freedom and efficiency that our Personal Training offers you. With the help of our staff at CrossFit Dark Athletics and our cutting-edge facilities, you'll have every resource you'll ever need to achieve long-lasting results.
But what if you're priorities change? What if you reach your goals sooner than you thought and you want to go even further?
We're here to help.
Personal Training gives you the luxury of ongoing flexibility. No more rigid routines. No more feeling stuck.
We're happy to adjust on the fly and help you make the best decisions in all aspects of your life. Our goal is to offer a comprehensive system to everyone in Freehold and we're ready to prove that to you.
Our Personal Training gives you access to:
Professional coaching and ongoing support
Customized workouts and a true fitness strategy
Lifestyle coaching to help with all the things that might trip you up
Complete control over your fitness journey
Take Advantage Of Our Personal Training In Freehold Today!
Don't settle for good enough. Get the most out of your body with a customized fitness plan. Our Personal Training in Freehold is the perfect way for you to challenge yourself and feel supported every step of the way.
Just fill out the short form on your screen to learn more about everything we have to offer at CrossFit Dark Athletics!