Build Total-Body Strength With Our Barbell Club
Our Barbell Club at CrossFit Dark Athletes gives you the tools to build your strength one rep at a time. We'll teach you the fundamentals of Powerlifting and Olympic Lifting and challenge you to improve with every workout.
We're helping men and women across Freehold build strength with sustainable strategies and solid mechanics that can keep you injury free. Join us for the best Weightlifting in town!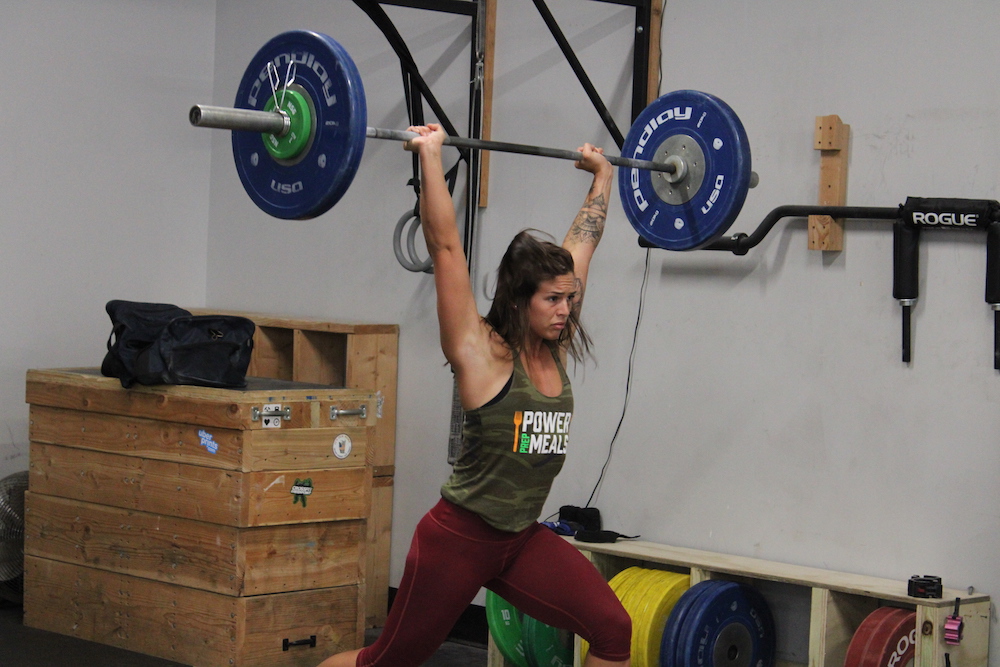 For Fun Or Competition, Our Barbell Club Has Everyone Covered
At CrossFit Dark Athletics, we train a wide range of men and women - all with different goals and priorities. But we aim to meet the needs of everyone in our program with hands-on instruction and a team of professionals who are dedicated to you.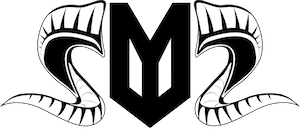 From day one, you'll enjoy coaching that is tailored to your unique skill level. Our Weightlifting program is the way to:
Learn the fundamentals of powerlifting
Gain efficiency and power in every movement
Take on a progressive system of strength building
Train with full confidence - free of injury and intimidation
We offer specialized instruction in everything from the snatch to the clean and jerk PLUS powerlifting training for the squat, bench press, and deadlift.
Join Us In Freehold Today For The Best Weightlifting Around!

If you're serious about Weightlifting or you want to try it out for the very first time, we've got you covered at CrossFit Dark Athletics. Our instructors are dedicated to your success and we're here to help you take steps forward every single day. Join us in Freehold for a better approach to strength building and powerlifting.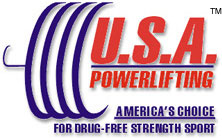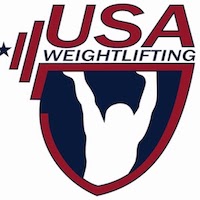 Just fill out the short form on your screen to get started today!