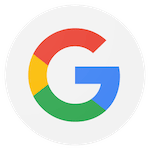 I've been a member at CFDA for over two years and have never gotten so much out of a gym in my 30+ years of working out. Joe is my trainer and does anything he can to make each days workout fit everyone's fitness level. Can't recommend this gym enough. If you live in the Jackson, Freehold, Howell area, do yourself a favor and drop in CrossFit Dark Athletics for a great workout! 🤘🤘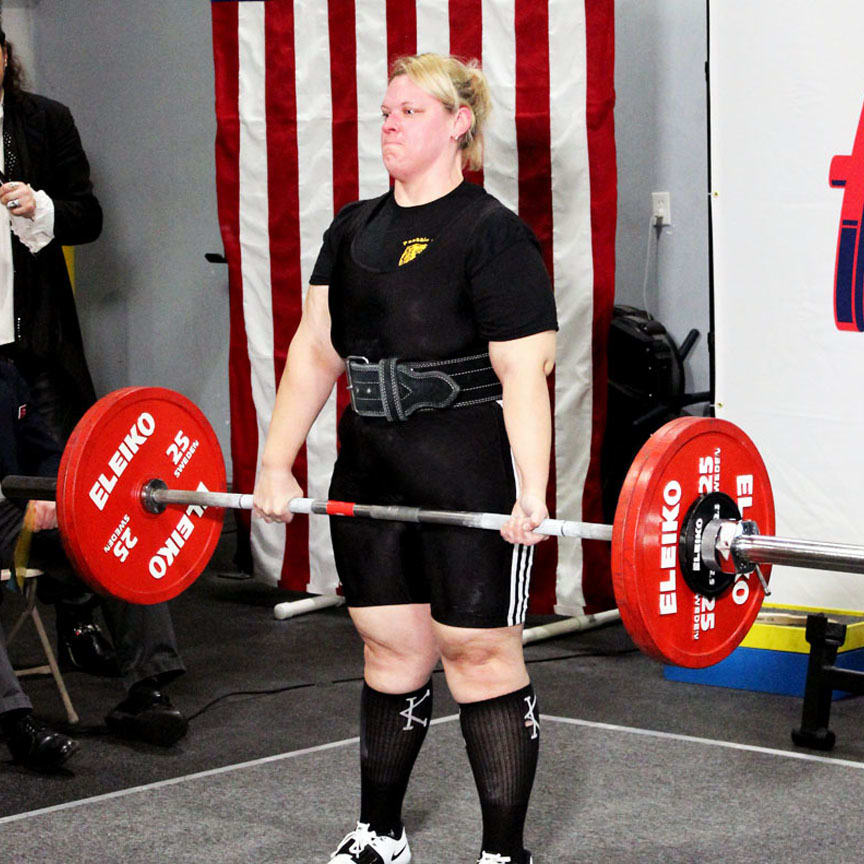 Joe and Matt put their hearts and souls into creating one seriously fun and efficient box! Breaking PR's, learning something new and laughter are all common around here. This Box is all heart! Barbell club is a must for anyone looking to improve on Olympic lifts or just have fun with the barbell. The atmosphere is welcoming and the coaches are talented and extremely entertaining all while getting the work done.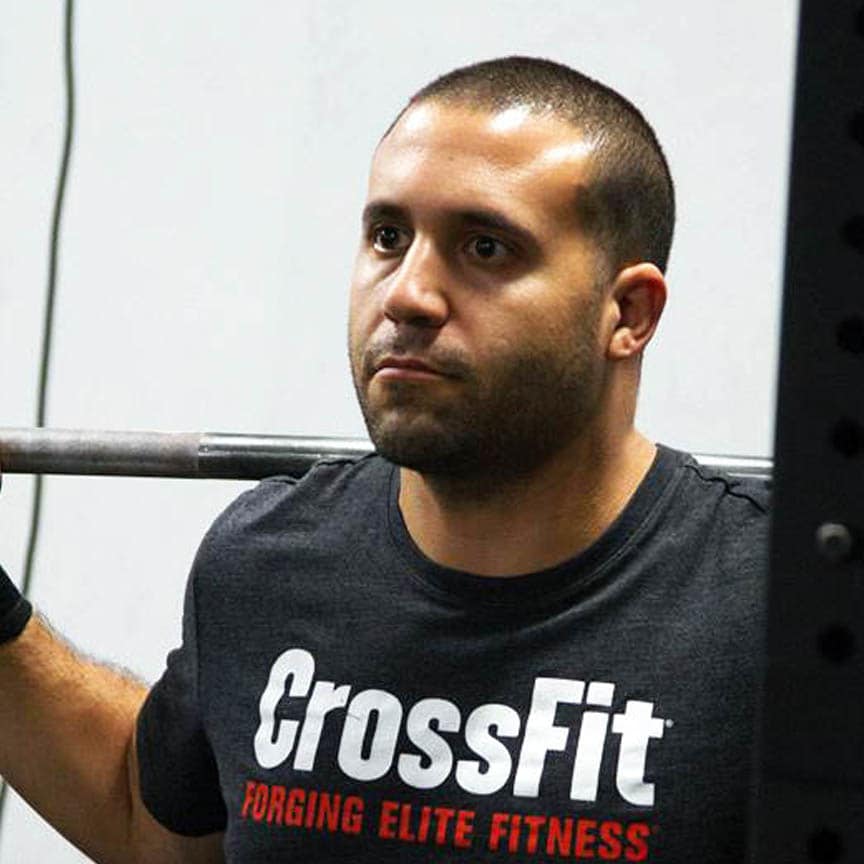 Joe and Matt are excellent trainers and motivators. I was never one for going to a gym regularly but here I am, just about 2 months in, seeing good positive results, and completely hooked! Looking forward to more positive changes in my appearance and performance moving forward and can't see myself ever giving this up! If you've ever given the thought to
crossfit
, give them a shot and look no further!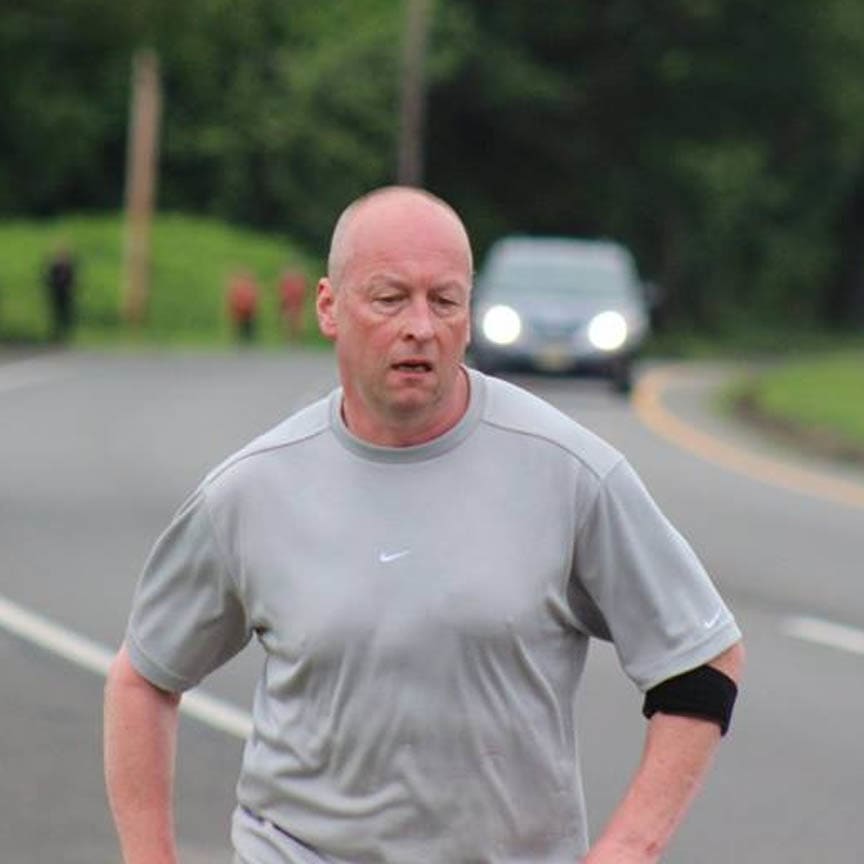 I signed up at Crossfit Dark Athletics only two weeks ago, and am already addicted. I love the place. Love the vibe when you walk in, the workouts which are challenging and always catch you off guard. Joe and Matt, the coaches are awesome. They know exactly when to push you, and when to hold off because you need to learn technique first. Very safe and challenging - what a great combination!
I have had other gym memberships, but was never that excited to get up and go work out...now I am, 6 days a week. A box full of great people - both members and coaches. Joe and Matt's programming and coaching guarantees challenging, fun and and safe workouts every single day. Class times are great, starting at 6 am...no excuses.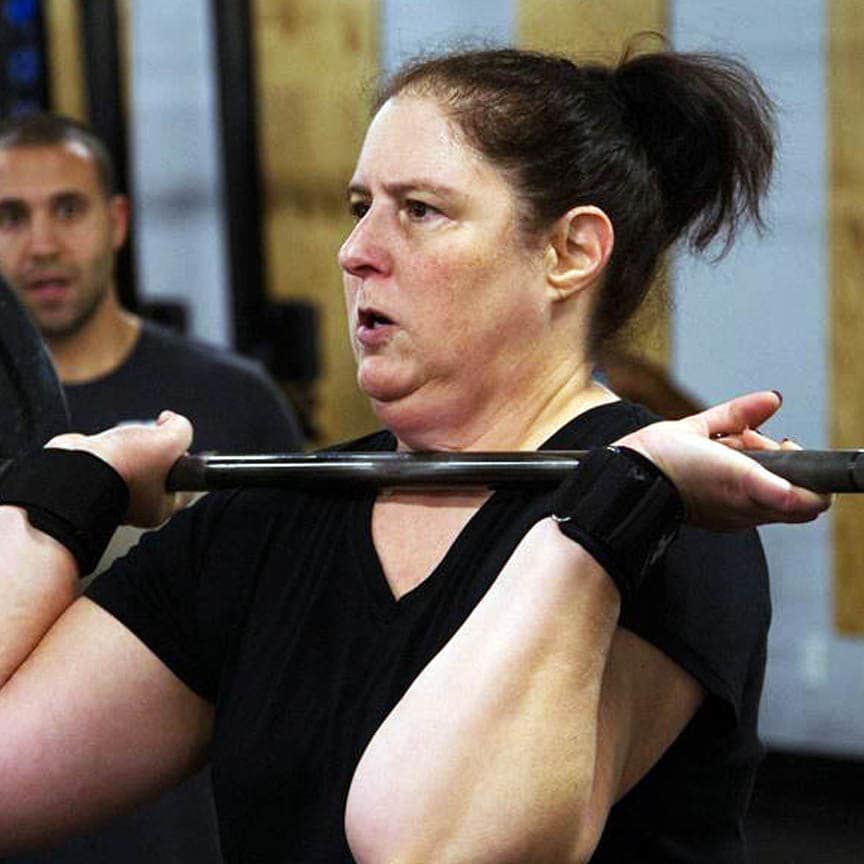 This place Rocks! If you're thinking that CrossFit is not for you, then this is the BOX for you. I started as an "older" member with more physical issues that I can count. A year and a half later, I've lost 40 pounds and 5 dress sizes!! I've also improved my balance and have a much better outlook on life. I owe it to Joe and Matt, the owners and coaches, as well as my new family, all the other members of the box. The workouts are constantly varied and everything can be scaled and modified to your personal level of fitness. These guys are great! Come check it out!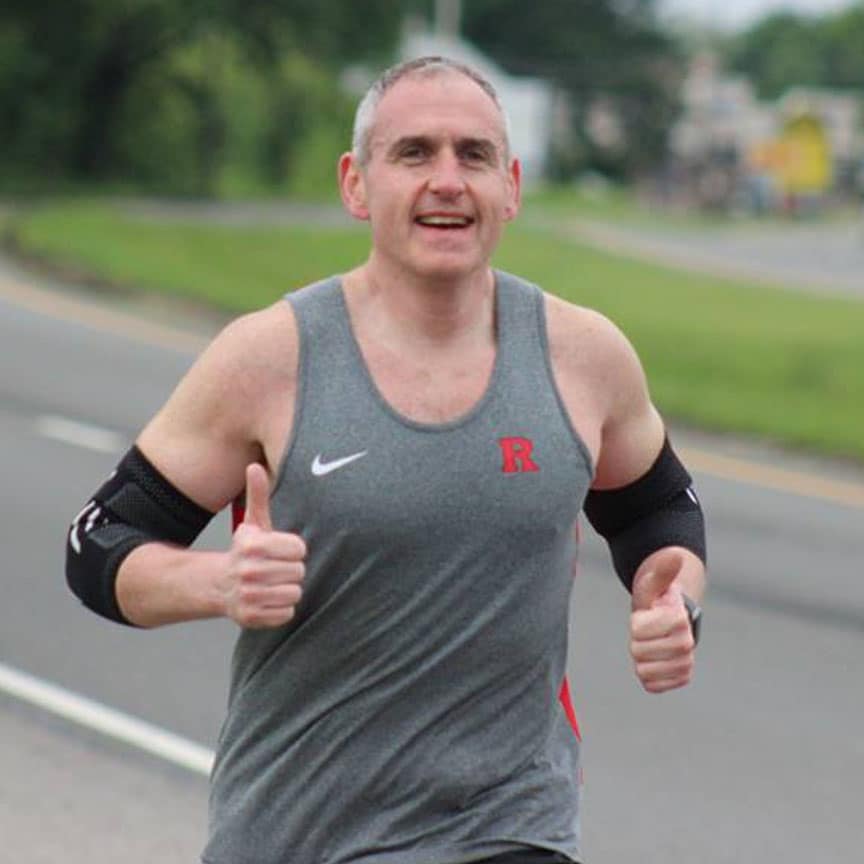 I've been a gym rat for the last 15+ years but going to the gym and doing the same old thing without someone pushing you along and mixing it up just leads to plateaus and just going through the motions. Thanks to friends of ours who introduced us to CFDA - now I do CrossFit! Thanks to the coaches Joe and Matt who ensure that the workouts are varied, ensure a sweat-inducing workout, and introduce you to Olympic movements, which I never did in the gym. A perfect mixture of cardio and weightlifting! Joe and Matt are the best and my fellow CrossFitters make newcomers welcome! If you're just starting out with a lifestyle change or a pro - give CFDA a try, you will get hooked!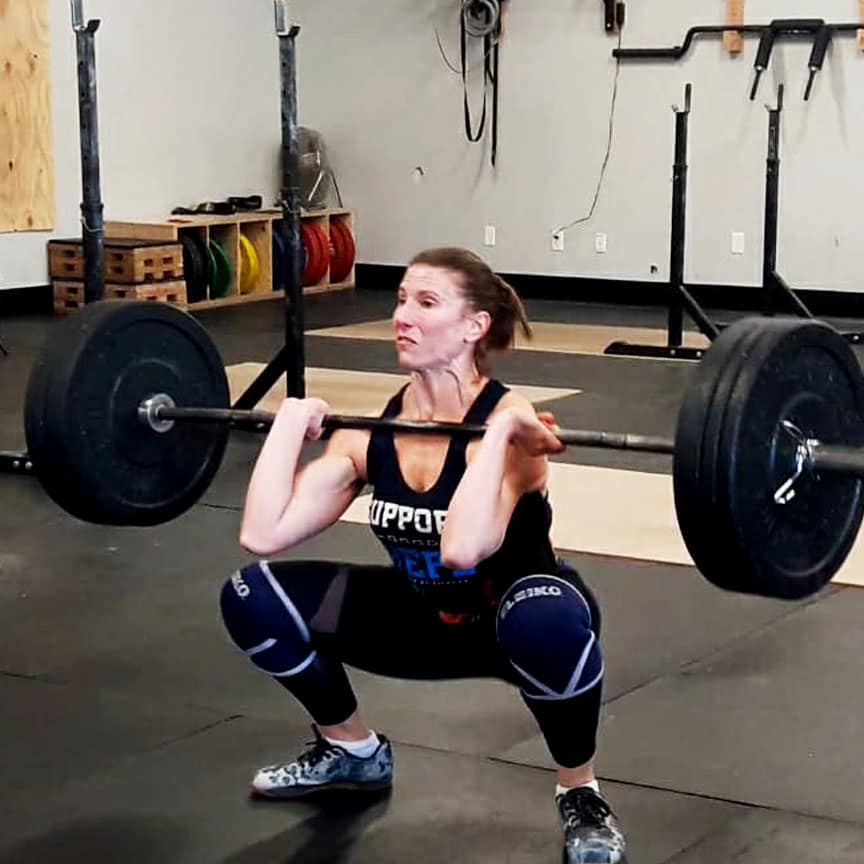 Couldn't say enough good things about this place. Coaches are fantastic, members are like family, and can't beat the hours since they are open pretty much all day! Super helpful when you are trying to find time to lift and balance family and work (the
kids
room is a great help too!) Over the last year my numbers have
sky rocketed
and I RXd my first competition and competed in my first Oly Meet.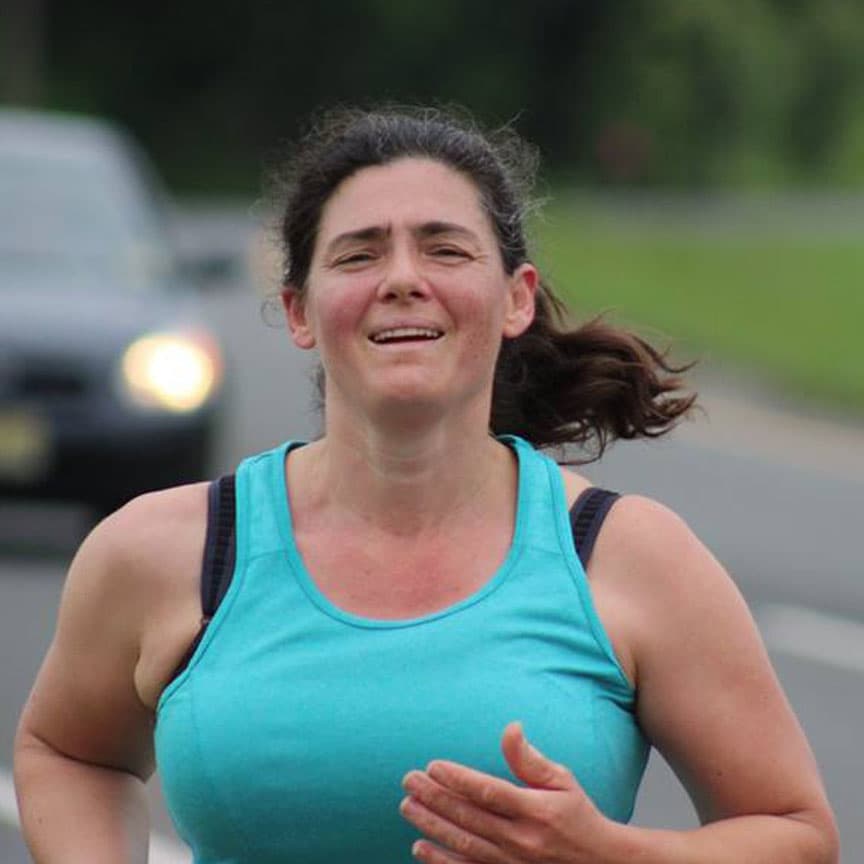 I have been going to this gym for a year and a half. I was never able to stick to a regular gym. But Matt and Joe, the coaches, help you every step of the way. I am a middle-aged woman who hadn't worked out in years. Now I have lost 30 pounds, gained lots of muscle and have reached many gymnastics, and weight lifting goals I never thought possible. Whether you are an elite athlete training for competition or someone trying to get active, Matt and Joe will push you to your next goal. Not to mention, we are a really fun group of people to train with.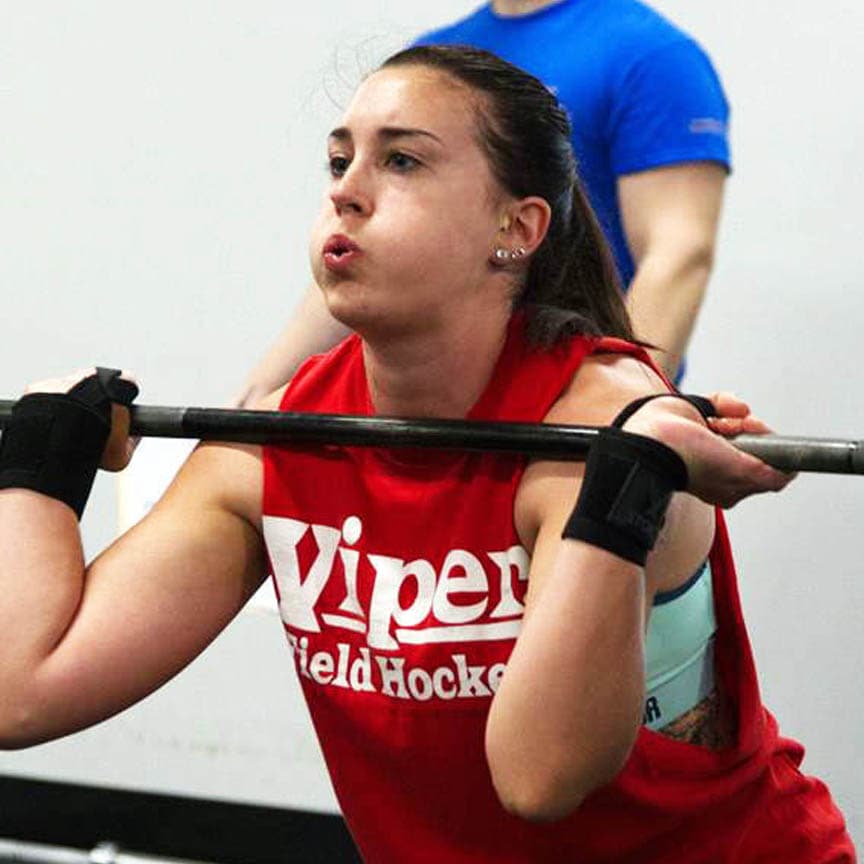 I've done CrossFit in the past but Joe and Matt have really set the bar high! I joined last September and have been obsessed with going as many times a week that I can! The challenges that Joe and Matt provide helps motivate the members during workouts, change bad habits at home, and also helps make CFDA feel like a family! I look forward to each and every WOD at CFDA!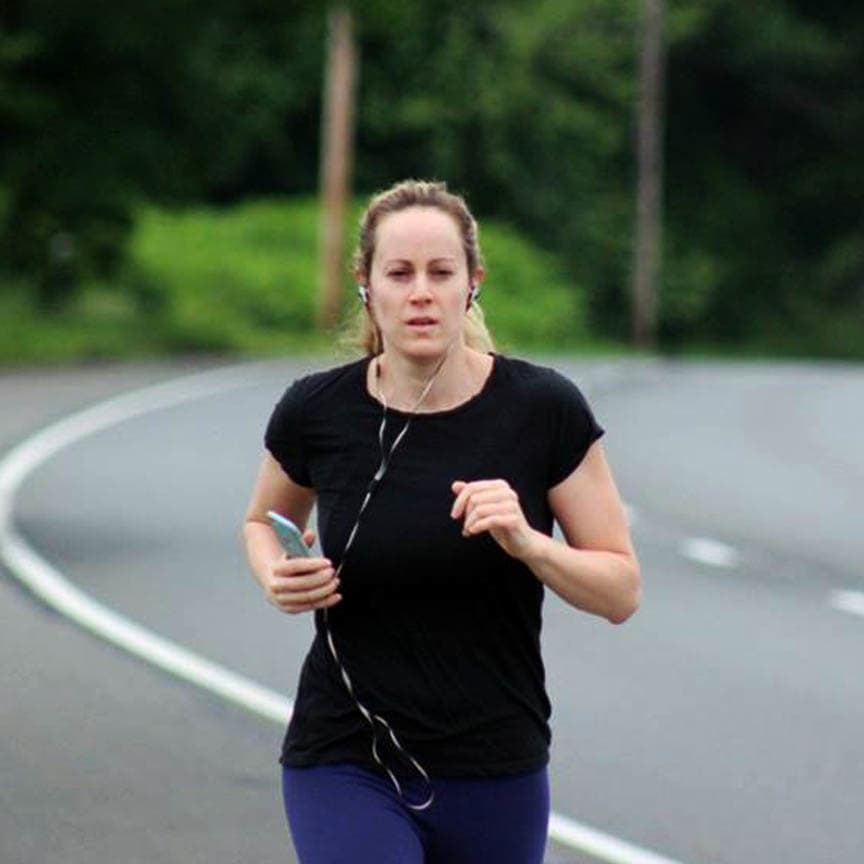 Crossfit Dark Athletics is an awesome
crossfit
box! The coaches are knowledgeable and encouraging. I get help on my
oly
lifting and strength training as part of the barbell club which is included in my membership. This place is one of the better
crossfit
boxes I've been to!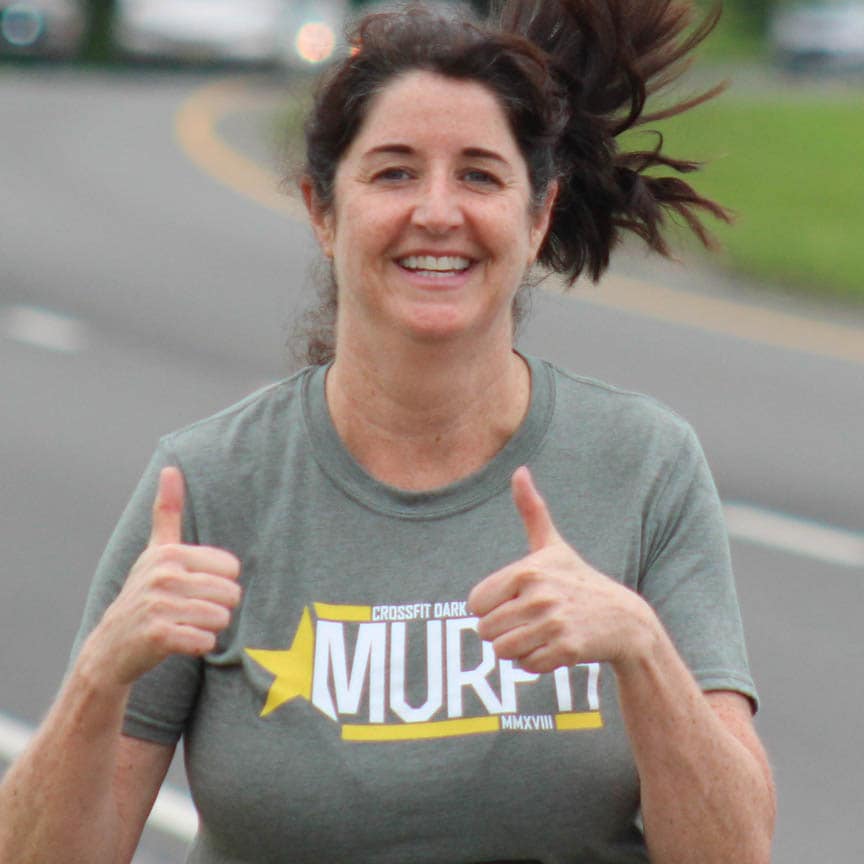 I have always wanted to try CrossFit, but it seemed so intimidating. A friend suggested trying a 6-week challenge at CrossFit Dark Athletics; it would be a good way to see if this type of workout was for me. So, I took the challenge and I'm so glad I did! Not only did I lose weight, I also gained muscle and cleaner eating habits. I think I actually see a bicep developing.
Matt and Joe are excellent coaches! They are supportive, knowledgeable and really nice guys. While the workouts are tough and challenging, the environment is fun!
I definitely suggest taking a class, you will not be disappointed.
What started out as a 6-week challenge has turned into me becoming a committed member of this gym.
I've done drop-ins at a lot of different CrossFit gyms and this was by far the best-coached gym I dropped into for a getaway workout. Coach Joe really showed interested and devotion to each athlete. I think I'm going to go in again tomorrow! I will be back!
Interested in learning the correct way to lift and tone up/lose weight? Matt and Joe are the best trainers around - knowledgeable, patient and fun to work with. They treat everyone like family and make CFDA a fun place to be while making sure that you're always doing things correctly and safely. They modify the daily program if there's something you can't do yet and everyone works at their own level while building up your stamina without pressure from the trainers. CFDA is a great place to work out!
The owners at Crossfit Dark Athletics are top notch! They are super helpful and knowledgeable. Joe and Lebo built a highly functional facility that you will definitely enjoy working out in! Get out to Freehold, NJ and check this place out! There are workouts available for people of all ages! You won't want to miss the WOD!
I always drop in here when I'm in NJ visiting family. Joe and Matt are great, and though it's a small space, they take advantage of it all. Highly recommended.
Although not my Home Box, CFDA is the closest Box to my home. I have dropped in to a number of Boxes around the country while traveling & the experience runs the gamut from terrible to pretty good. Whenever I drop in to CFDA, my experience is always very rewarding & satisfying. Joe is an excellent coach & extremely knowledgeable. There's a great vibe at CFDA & I know that if I can't make it to my Home Box, I will not be disappointed!!! Keep up the great work Joe & thanks for always welcoming me!!!
CFDA is one of the best Crossfit gyms I've ever dropped in at! Super friendly and knowledgeable staff and amazing setup for both Crossfit and Olympic lifting. If I lived closer I would become a full-time member, but for now, I will make a point to drop in whenever I am nearby. Check it out; you won't be disappointed.
Crossfit Dark Athletics is a great gym! everyone is super friendly and welcoming. The CF class was fun and challenging! Definitely will come back for more!
Joe and Matt are awesome!! We joined as a group for a six-week challenge and over a year later we are not only still here, we've brought our spouses and children. If you want to enjoy working out and getting serious about your health, this is the place.
Wow, everything I wanted. I mostly do oly and the oly station is perfect. All the tools you need are here. Finally found a good barbell club. It's also nice to know I can hop into some cf to work on my conditioning. The coaches pay attention to your needs and help you work to get better at your weaknesses. These guys know their stuff, their programming keeps me at my best and most importantly injury free.